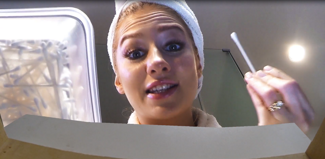 Shooting for large National Commercial firms is nothing new to Barry Conrad. From National Automobile Manufacturers such as Land Rover to a wide array of Consumer Products, such as this new spot for 'Ear Scrubbers'.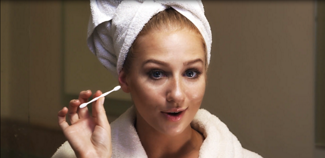 The Ear Scrubber spot required shooting in some tight quarters due to location restrictions. This put Barry Conrad in the position of wearing mulitple hats. The use of a Wide Angle lens was needed for the bathroom sequence, with a creative use of lighting to conform to difficult setup limitations and maximizing audio noise s/n filtering. When a client ends up with an unexpected last minute location change, Barry helps them get their production completed on schedule as scripted.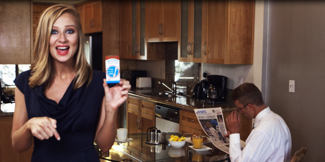 Working with Actors and Actresses is also second nature to Barry. Having worked on everything from the Academy Awards to behind the scenes at major movie studios with some of Hollywood's Top Known Stars. Barry's friendly and helpful character is one of the reasons many of his clients are repeat customers who call on Barcon Video Productions year after year whenever they have a difficult project. Barcon Video Productions provides Camera Crews for any production, large or small and at affordable rates.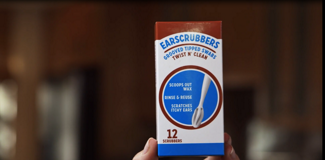 Two of the main rules of the Entertainment Industry are 'Time is Money' and 'Perfection is a Priority'. Barry Conrad works with clients the world over to help them accomplish both tasks in a most 'unstressful' manner. Barry always brings the right 'tools' and crew for the 'job'. From HD and 4K Cameras, Crews to Lighting, Audio, DP, Producers and Post Production. Contact Barcon Video Productions before you search anywhere else. You'll be glad you did!