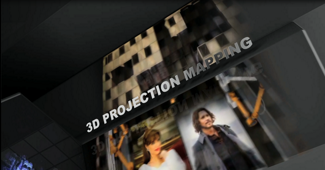 Together with High End State-of-the-Art Post Production and FX's from Eye-Q Productions,Bary Conrad was brought in to shoot some technically specific FX's shots in behind the scenes and Sound Stage work for several Major Motion Picture Studios.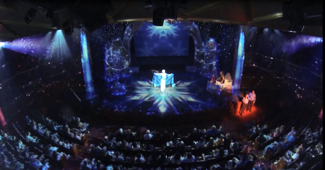 Camera setups and sound were only a part of the scenes in this High End Video Demo as Lighting and Green Screen setups were very specific in numerous areas. Barcon Frequently works with Eye-Q Productions FX and Editing Team who work significantly with Disney Studios.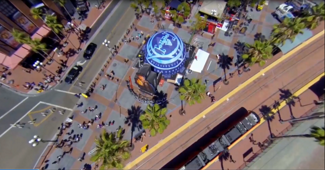 Aerial Shots of Disney's Theme Park as well as interior sound stage and live Play Productions were captured providing a National Demo for Promotional Purposes. As a DP with many skills, Barry's vast experience in the Broadcast Industry has provided him with a wide array of skills that he frequently is called on to apply in difficult setup and location situations.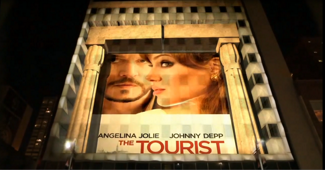 Two of the main rules of the Entertainment Industry are 'Time is Money' and 'Perfection is Expected'. Barry Conrad has worked with Film Studios and Broadcast Programming companies the world over to help them accomplish both tasks in a most 'unstressful' manner. Barry always brings the right 'tools' and crew for the 'job'. From HD and 4K Cameras, Crews to Lighting, Audio, DP, Producers and Post Production. Contact Barcon Video Productions before you search anywhere else. You'll be glad you did!