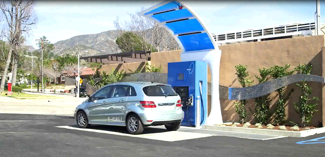 The One-Day Fuel Cell shoot consisted of mostly exterior driving scenes at various locations from within the Mercedes Fuel Cell Modified Sedan. To Highlight the main concern of showing that finding fueling stations was no problem Barry had to rapidly switch from ext. B-Roll to int Auto shots.


Shooting in the smaller MZB Sedan posed tight quarters so Barry used an array of wide angle len's for his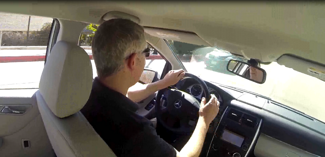 Canon C-300, allowing him to capture the full driving experience from the Driver/Host position. Barry worked multiple tasks, as he has had to do on many occasions in situations such as this, of which were DP/Camera, Lighting and Sound. The entire shoot was done mostly hand-held.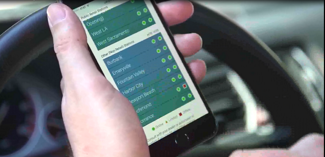 Capturing actual Mobile App usage in order to locate the nearest Fuel Cell Fueling Station was a Priority so Barry positioned himself in the rear while using a hard wire mic on the Driver/Host. With Many different locations, spread over miles through different cities, Barry accomplished what he does best, get every shot on the storyboard/shotlist in the time alloted before sunset and wrap.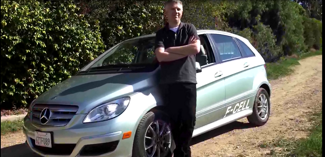 Barry always brings the right 'tools' and crew for the 'job'. From HD and 4K Cameras and Crews to Lighting, Audio, DP, Producers and Post Production and Effects. This is one of the main reasons most of his business is 'Repeat' as he's not known as a cameraman who constantly has to interrupt a shoot by leaving locations to acquire a piece of equipment, Barry Brings what is needed so the Focus is on getting the job done on time, on budget and on 'script'. Contact Barcon Video Productions before you search anywhere else. You'll be glad you did!